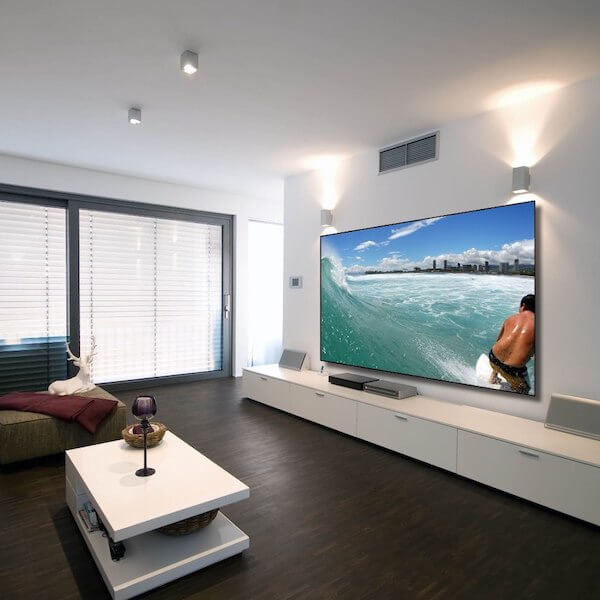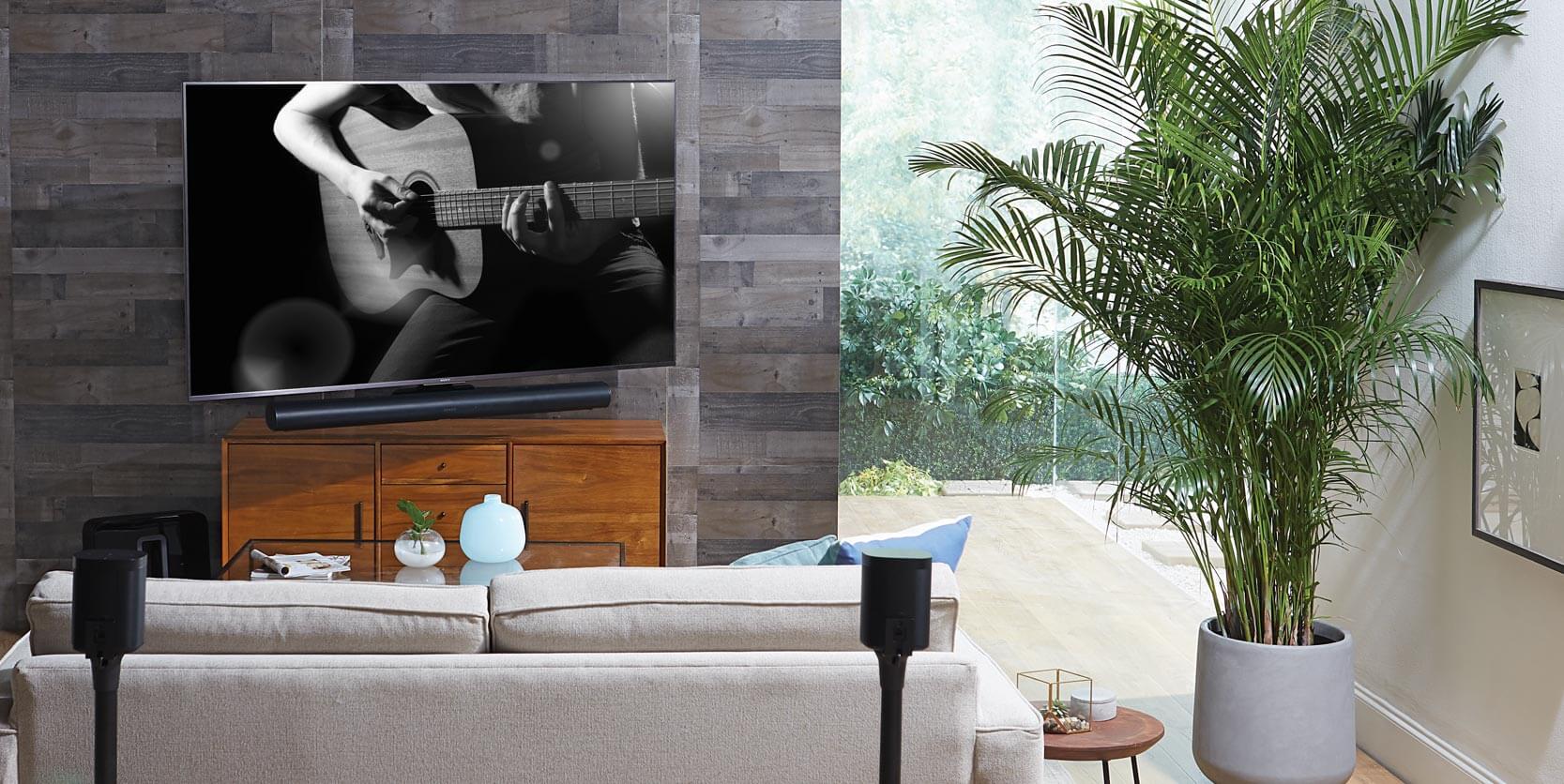 We Create Better Experiences From Start To Finish

Infinity Home Technologies is a full-service residential and commercial custom electronics and design integration company. Our primary goal is to make your home or business systems, safe, elegant, fun and easy to use. Our team of experts work hard ever to provide a first-rate experience to every project.
EXPERIENCED DESIGNERS AND TECHNICIANS
We offer services for nearly every homeowner. Ready to get started?
EXPERIENCED DESIGNERS AND TECHNICIANS
We take pride in what we do. We love the WOW factor!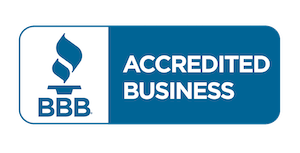 ---
THE ULTIMATE EXPERIENCEINSIDE YOUR HOME
From smart home technology to dedicated home theaters and more, when you work with Infinity Home Technologies, we'll work as your trusted partner to deliver the very best in home technology for you and your family.