---
Home Theaters & Media Rooms
Home theaters come in all shapes and sizes, over the years we've installed them in some pretty incredible places. No matter where they're installed, our goal is always the same — Exceed expectations.
---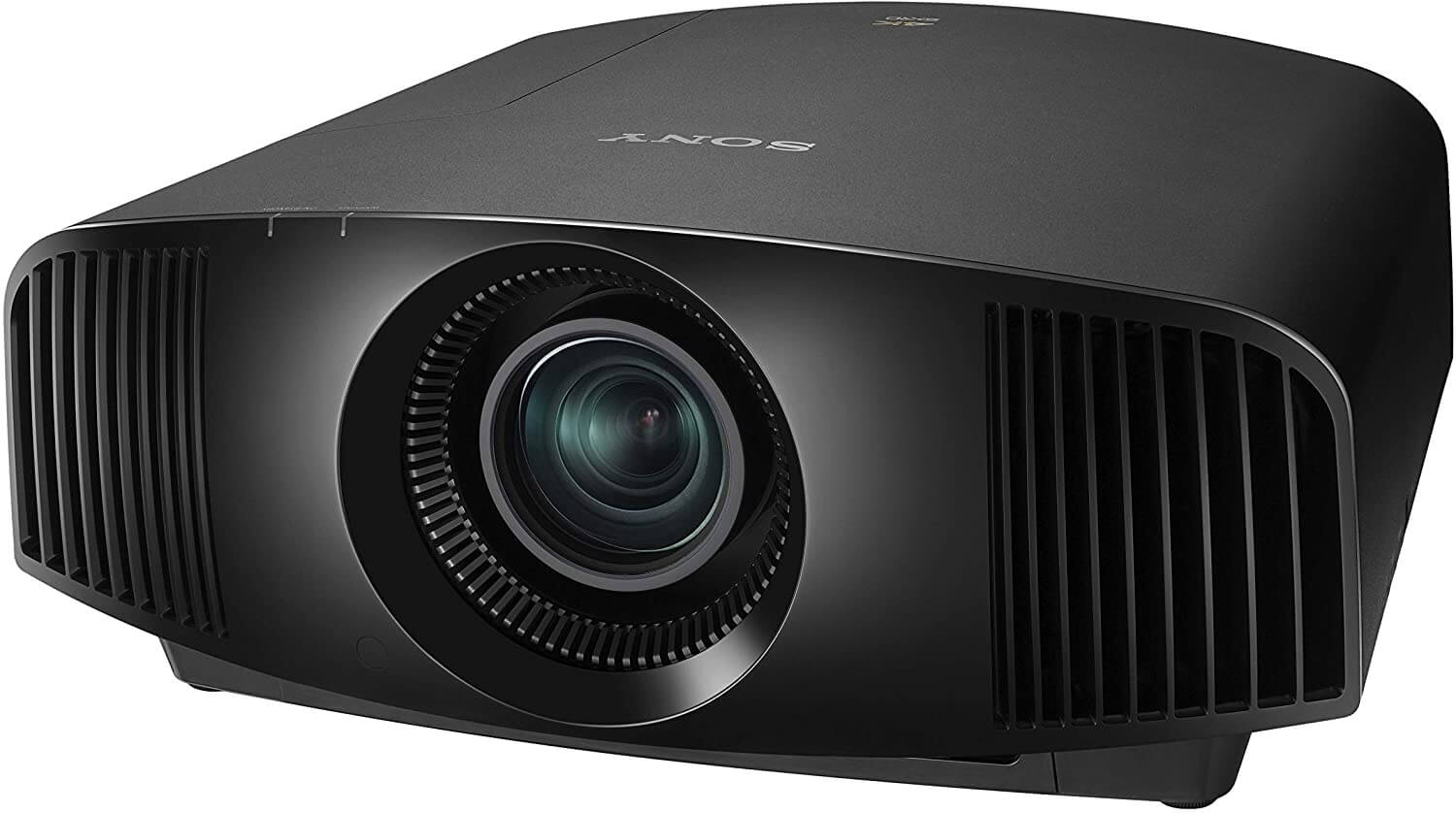 BUILDING YOUR OWN HOME THEATER
The professional designers and home theater installers at Infinity Home Technologies can make your home theater dream a reality. Imagine inviting family and friends over for dinner and a movie. Spend the first part of the evening outside listening to your favorite music by the pool, then move the party to the state-of-the-art home theater. Once everyone is seated, with the tap of a single button, the projector illuminates, the 120" screen lowers from the ceiling, the lights dim, and movie magic fills the room in epic fashion.
---
---
HOME THEATERS & TELEVISION
Flat screen televisions changed the way we watch television, they also changed home theaters forever. If you're looking for the big screen experience, we can design and install a home theater system with your television. Today's 4K televisions come in sizes up to 85", perfect for a cozy theater room experience.
---
The
Anatomy

Of A Home Theater
A traditional home theater is typically made up of a projector, screen, speakers, and a home theater receiver to control it all. With the increasing popularity of streaming services like NetFlix, and new releases going straight to streaming, there's never been a better time to have your own home theater.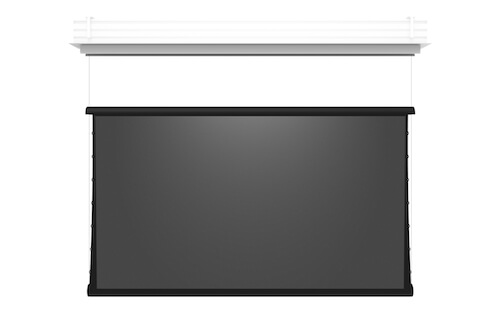 Today's home theater projection screens come in nearly every shape and size. When you meet with your Infinity Home Technologies designer, we'll make size recommendations based on your room. We'll also help you choose a fixed or motorized screen.
immerse yourself in dolby atmos
Experience multi-dimensional sound with incredible clarity that envelops you in an immersive soundscape. Feel a deeper connection to the stories and music you love with Dolby Atmos©.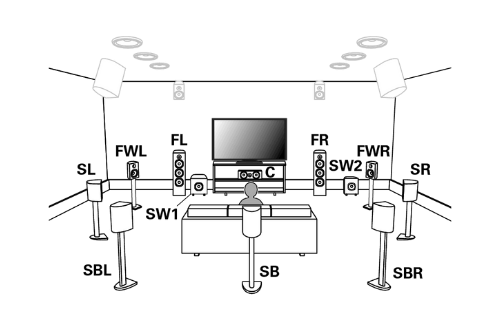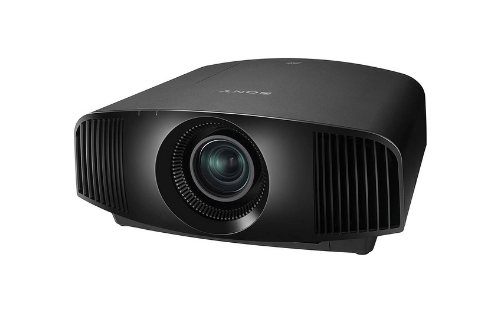 When you want life-size, you want a 4K HD projector. Today's projectors are a far cry from when you were in school. The new 4K HD projectors from manufacturers like Sony, Epson, and JVC deliver a picture that is stunning whether the lights are on or off.
---
---
Big Screen Magic In Any Room
Whether you're looking for a basic tv installation with hidden wires or a home theater system, we can help. From the smallest jobs to the largest, we provide the same level of care and service. We're also an Authorized Sony and Samsung dealer. We'll help you choose the right television for your home, then we'll deliver it and install your new TV.
---