---
set the scene in every room
Architects, designers, and decorators have understood the magic of a perfectly lit room for years. It's an aesthetic that creates an ideal movie-viewing experience, creates the mood for a romantic dinner, adds cheer to your holiday season. With a smart lighting system designed and installed by Infinity Home Technologies, you can set the scene in every room.
---
---
SMART LIGHTING FOR EVERY HOME
There's a misconception with homeowners about today's smart lighting. Many assume that since they're not building a new home, they can't get started with a quality smart lighting system. The reality is, we install smart lighting systems in new homes, as well as existing homes in and around Daytona Beach every day. Another misconception is that a quality smart lighting system is only for estate-sized residences. Sit down with one of our lighting designers, we think you'll be pleasantly surprised at how cost-effective, not to mention energy-efficient installing smart lighting in your home can be. We can help with every aspect of lighting for your home. Energy efficency and beauty at it's best. Learn what the latest in lighting can do for your home.
Fully Automated and Controllable Lighting Options
Recessed fixtures
Track lighting
Pendant lighting
Sconces
Ceiling lighting
Ambient
Accent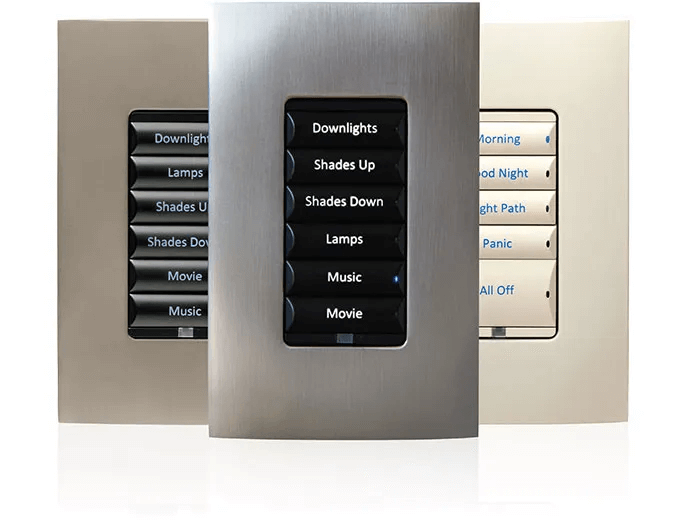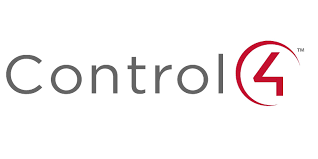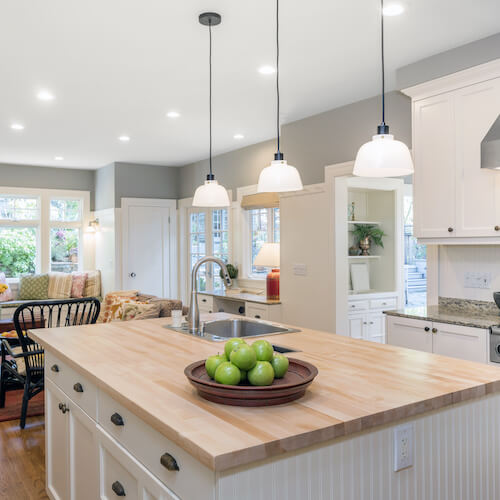 Perfect for existing homes where you would prefer not to cut open walls, wireless dimmers, switches, and keypads make for an ideal control interface. Wireless lighting is often favorable for remodel projects and can be more cost-effective than retrofitting a wired system.
Perfect for homes that are in the new-build stages or homes undergoing a remodel project, lighting wires are run to a centralized location—such as a utility closet—eliminating the need for banks of switches ("wall acne") and, instead, replacing control of individual or sets of light fixtures with stylish and elegant keypads.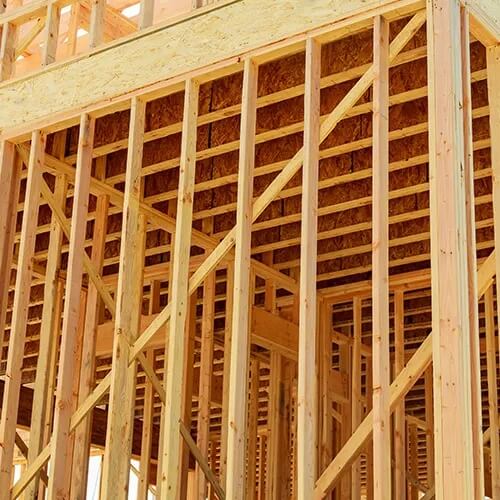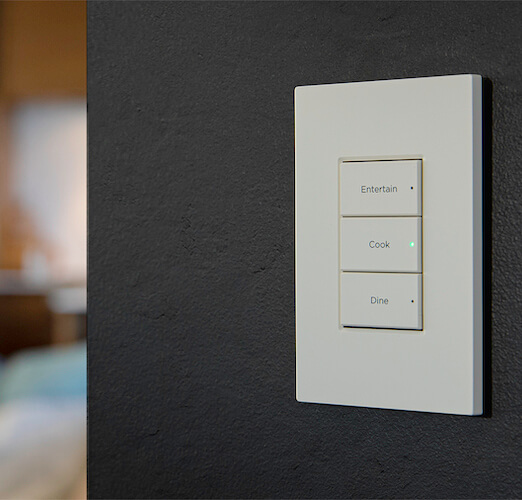 Infinity Home Technologies offers a wide variety of light switches and dimmers to our clients. Different styles, colors, and control options can compliment any décor. Smart lighting can provide ambiance, convenience, even security.
MOTORIZED SHADES IN YOUR SMART HOME
Along with smart lighting, motorized shades have never been more popular. Designed to complement your home decor, automated shades are the perfect finishing touch with your new Control4 system. Whether you're building your dream home or updating your existing home, we have wired or wireless shading solutions for that are perfect for the Daytona Beach area, no matter what time of year. With a multitude of fabrics to choose from, we have a solution that will enhance the beauty of your home.