---
bigger, faster, stronger WIFI
WIFI is the foundation for the technology in the modern home. When you work with Infinity Home Technologies we'll assess your needs based on the size of your home, the daily use, and the devices connected to the network. We'll design a Wifi network that's blazing fast and secure.
---
---
ROBUST HOME WIFI AT YOUR FINGERTIPS
When we design your home networks, we'll bring wifi down halls, around walls, and to every room of your home. Unlike a traditional network,our systems use access points that work together harmoniously to send connection in every direction.
---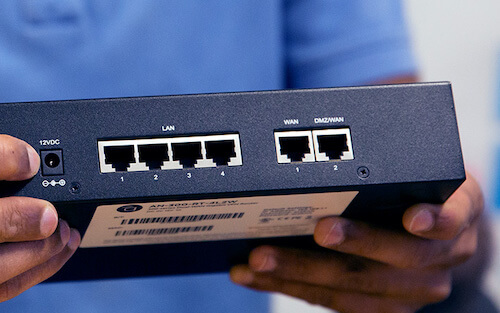 Your home router is nothing more than a mailman. Each device in your home has an IP Address, much like your home address. The router, like your mailman, gathers information and delivers it to your device. Don't leave your information to a router that's not up to the task.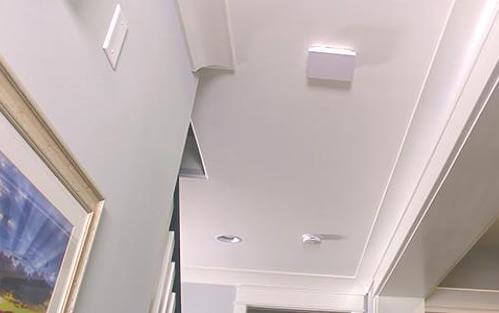 As the router manages all the devices on the network, an access point, on the other hand, provides another location for devices to connect from and enables more devices to be on the network. Placed in discreet locations in your home, it will provide trouble-free connectivity.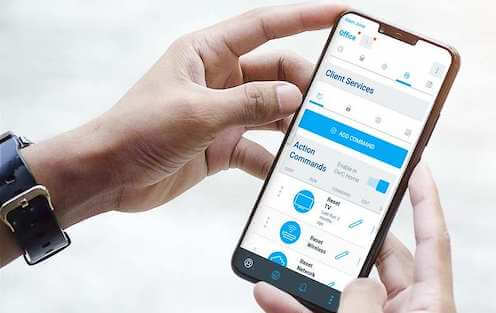 In the unlikely even that you need it, our remote support can have your system back online in no time, without the need for a service technician to visit your home. Just another way that Infinity Home Technologies makes the experience better.